Administer well.
Painless from beginning to end.
You're busy. You're trying to run a business. And every minute you spend on manual processes is time lost doing what you do best. Vestwell was built in part to solve this very real struggle.
With digital onboarding, proprietary payroll processing and integrations, greater visibility into participant eligibility, and streamlined administration, you can confidently set it and forget—we'll manage the rest.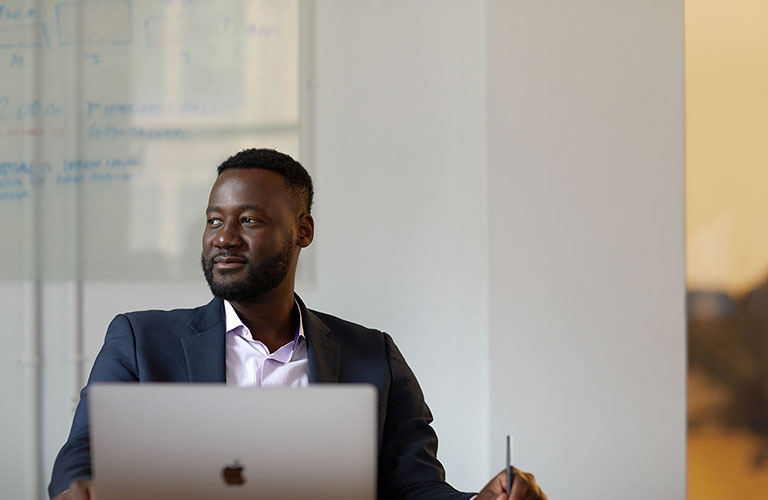 Vestwell's ease of use is tremendous, and saves my clients a ton of time on the backend so they can do the things that are most important for them to continue running their businesses.

Bill Simonet
Vestwell Advisor